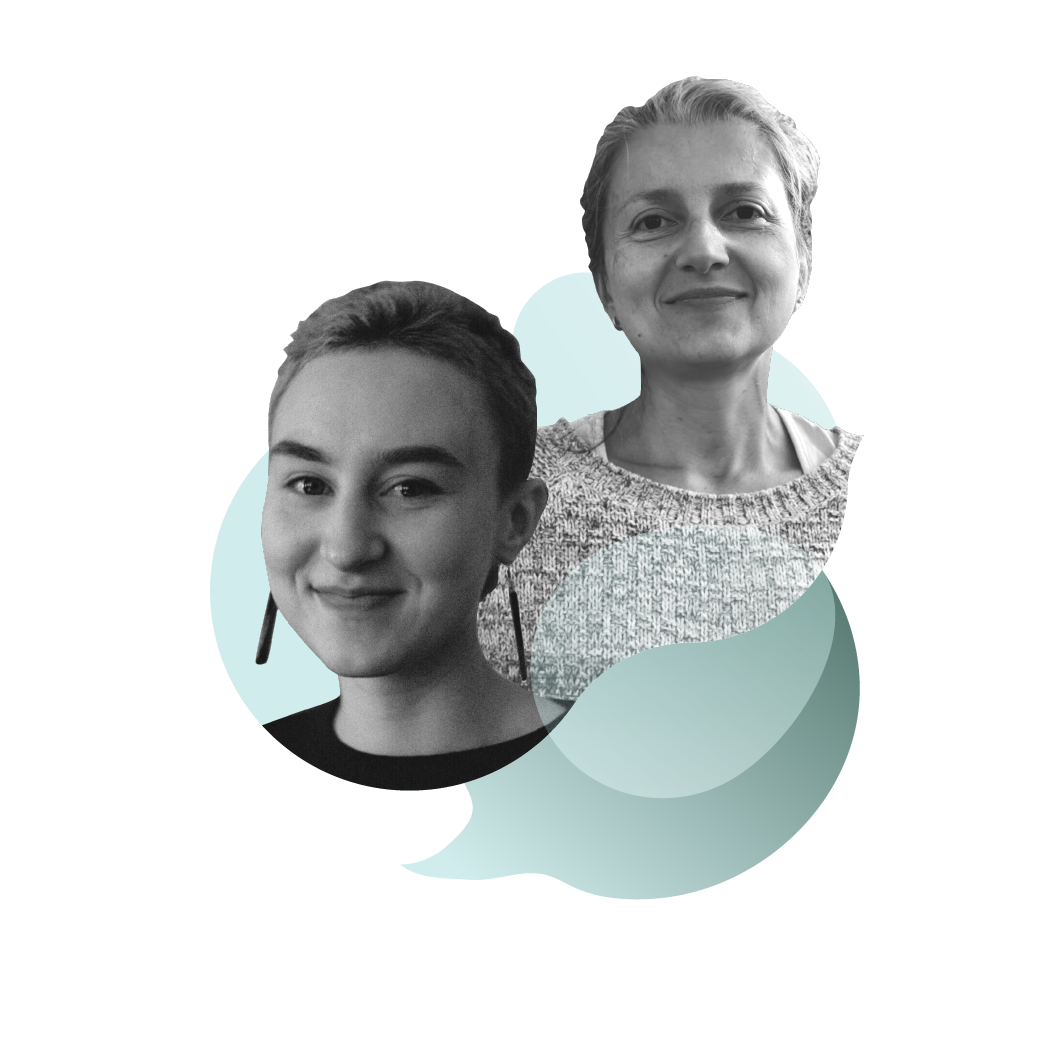 Every person should have full control over their own reproductive health and well-being. Defending the legal right to have an abortion is important, but it's not enough. We need to break down barriers marginalized people face when seeking healthcare. We also must combat all forms of bigotry, including misogyny, racism, ableism, and anti-LGBTQ+ discrimination, and work to ensure all birthing people are safe and respected in their communities.
We have the power to create a brighter future for Michiganders and our reproductive health. Together, we can fight back against attacks on abortion, combat bigotry, and dismantle barriers that keep people from exercising their rights.
Rethinking Reproductive Rights is an educational project of Engage Michigan, Mothering Justice, and OutFront Kalamazoo that aims to promote inclusivity in the fight for reproductive freedom.
Therapeutic Areas of Focus
Odio vel in nunc aenean dignissim dignissim mattis elementum id sed senectus laoreet blandit faucibus vitae quam aliquam nibh lacus, rhoncus massa placerat urna.
Mattis tristique tincidunt scelerisque neque felis non sed sed dignissim sit ornare fermentum velit amet mauris eget dui scelerisque augue cum tellus aliquet donec leo, euismod id mattis eu, tortor sit eget commodo egestas tincidunt tortor justo, porta pulvinar at.